With the magic of technology we can be together online. See, hear and sing together with DevaVani in a scheduled Voice Session .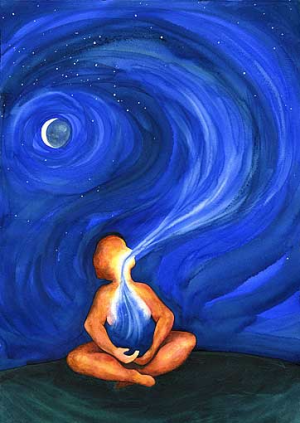 Develop your voice practice in partnership with me… No matter your goal, we will work together to create a solid vocal practice which supports your own unique sound. Using the ancient wisdom of sound (vibration) yoga, your voice can blossom and become your greatest healer & friend in life.
Schedule one or more sessions with me!
One session @$60
Six sessions @ $300
Check or PayPal payment only.
Use the form on my homepage to contact me or email: devavani333@gmail.com.